Episodes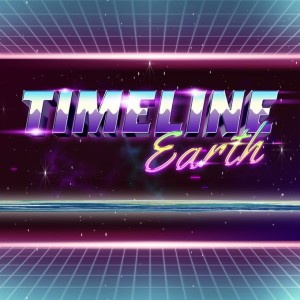 Wednesday Jan 06, 2021
Wednesday Jan 06, 2021
On this episode of Timeline Earth, we invite Joe and Tim from the Anarchitecture Podcast to hang out and play some sick theremin riffs. We discuss the shiny new theme song and get our studio inspected. Spoiler: Its an extremely safe and functional building.
---
Anarchitecture Podcast (https://anarchitecturepodcast.com/)
---
Follow the Timeline Earth @TimelineEarth for memes, hijinks, and elfish breakdowns.
Bird (@birdarchist)
Car (@CarCampIt)
Aaron (@TLEBoyzTown)
---
THE EARTH IS A LINE!