Episodes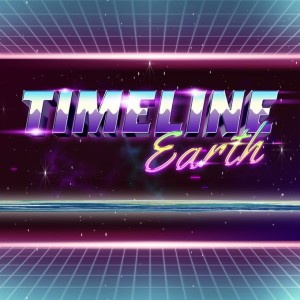 Wednesday Dec 30, 2020
Wednesday Dec 30, 2020
On this episode of Timeline Earth, we continue a fan favorite tradition and distribute our very coveted Gluey Awards for the year of 2020! We go through the most popular news stories of the year, award a few lucky and unlucky folks their sticky awards, and round it out with some hopes and predictions for 2021. Stick around till the end to get your very exclusive AI-generated Timeline Earth 2021 Horoscope!
---
Paz (@TLEPaz)
---
Follow the Timeline Earth @TimelineEarth for memes, hijinks, and elfish breakdowns.
Bird (@birdarchist)
Car (@CarCampIt)
Aaron (@TLEBoyzTown)
---
THE EARTH IS A LINE!