Episodes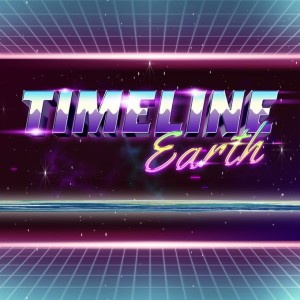 Wednesday Nov 25, 2020
Wednesday Nov 25, 2020
We take the best of the best, the finest quality moments as selected by The Ingroup,. Join us for a celebration of stupidity, glue, and freedom!!! Big thanks to @Ace_Archist (the tweetersite) for his huge help putting this together!
If you like what you hear, make sure to send us a retweet on Twitter and spread the good word of the FAGcast!
--- 
Follow us on Twitter!
---
Support our friends!
Merchandise