Episodes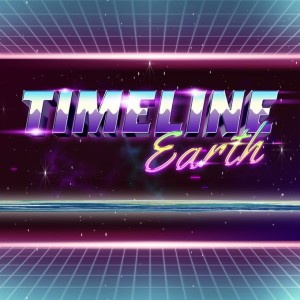 Saturday Nov 21, 2020
Saturday Nov 21, 2020
On this episode of the Friends Who Love Bitcoin podcast, we buck the union yet again and bring you a killer bonus with Mr. Pseu, host of A Boy Named Pseu to talk about Bitcoin development and SwanBitcoin!
If you like what you hear, make sure to send us a retweet on Twitter and spread the good word of the FAGcast!
--- 
Follow Mr. Pseu!
@MrPseu on Twitter
Listen to A Boy Named Pseu!
Follow us on Twitter!
---
Support our friends!
Merchandise