Episodes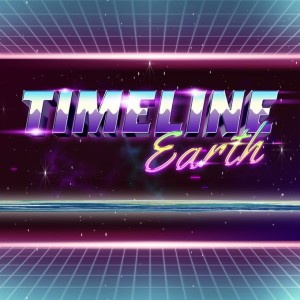 Wednesday Nov 18, 2020
Wednesday Nov 18, 2020
On this episode of the Friends Against Brick-throwing Communists Podcast, things really heat up between us and the Union. The Union has to go, the boys have to win big and avoid being smashed over the head with a tire iron in the process.
If you like what you hear, make sure to send us a retweet on Twitter and spread the good word of the FAGcast!
--- 
Follow us on Twitter!
---
Support our friends!
Merchandise