Episodes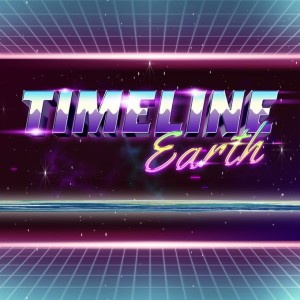 Wednesday Nov 11, 2020
Wednesday Nov 11, 2020
On this episode of the recently unionized Friends Who Love the Union Podcast, we discuss how happy we are with our new union and do not mention the fact that we are currently being protested by the union. We also talk about the election tomfoolery. Oh, and Aaron's car gets smashed.
If you like what you hear, make sure to send us a retweet on Twitter and spread the good word of the FAGcast!
--- 
Follow @TheDamnWoods and listen to them everywhere podcasts can be found!
https://www.patreon.com/thedamnwoods
Follow us on Twitter!
---
Support our friends!
Merchandise