Episodes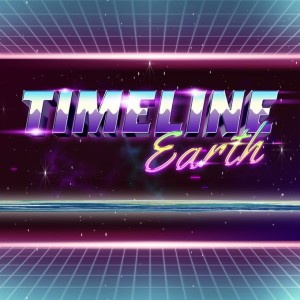 Wednesday Oct 28, 2020
Wednesday Oct 28, 2020
On this episode of the Friends Against Buying Ammo podcast, we invite on Austin from Atlas Arms to talk about one of their most exciting projects, the Dagny Dagger.
If you like what you hear, make sure to send us a retweet on Twitter and spread the good word of the FAGcast!
--- 
Follow Austin!
@SwordForGideon on Twitter!
Follow us on Twitter!
---
Support our friends!
Merchandise