Episodes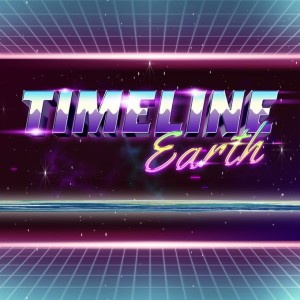 Wednesday Oct 21, 2020
Wednesday Oct 21, 2020
On this episode of the Friends Against Taylor Swift podcast, we invite on America's #1 Taytay fan, Trijiconfucious to defend her honor and make some fantastic predictions.
If you like what you hear, make sure to send us a retweet on Twitter and spread the good word of the FAGcast!
--- 
Follow Trijiconfucious!
@trijiconfucious on Twitter!
Follow us on Twitter!
---
Support our friends!
Merchandise