Episodes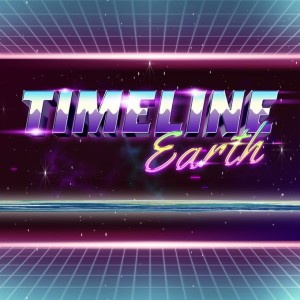 Wednesday Sep 30, 2020
Wednesday Sep 30, 2020
On this episode of the Friends Against Debates, Lee and Car discuss the debate, guns, and police. Lee goes on record believing that his website is the only real news on the internet.
If you like what you hear, make sure to send us a retweet on Twitter and spread the good word of the FAGcast!
--- 
Follow us on Twitter!
---
Support our friends!
Merchandise