Episodes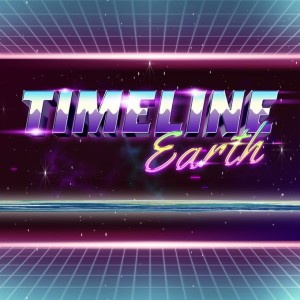 Wednesday Sep 09, 2020
Wednesday Sep 09, 2020
On this episode of the Friends Against Wendys Podcast, we dive deep and review the entire national menu at McDonalds minus salads because no one cares about those. We provide you with official, real, and very true ratings. We make the decisions, you eat the food.
If you like what you hear, make sure to send us a retweet on Twitter and spread the good word of the FAGcast!
--- 
Follow the boys on Twitter!
@fryan_bry
@neoconremover
@BarbaryOf_
Follow us on Twitter!
---
Support our friends!
Merchandise