Episodes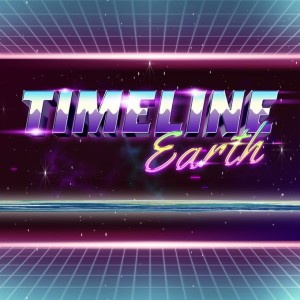 Wednesday Sep 02, 2020
Wednesday Sep 02, 2020
On this episode of the Friends Against Moosing Down The Door Podcast, professional lockpicker, author, and overall Cool Guy Pat Watson lectures us on why it might not be so wise to break down every door we see. He shares some lockpicking skills and tips with us, all of which can be found in his book! We also briefly hate on bureaucracy.
If you like what you hear, make sure to send us a retweet on Twitter and spread the good word of the FAGcast!
--- 
Check out UncensoredTactical.com!
Follow us on Twitter!
---
Support our friends!
Merchandise