Episodes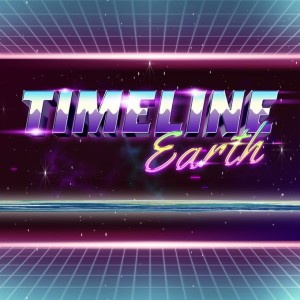 Friday Aug 28, 2020
Friday Aug 28, 2020
On this episode of the Friends Against Friends Podcast, we lament about politics, movements, groups, and generally anything else that might help people.
If you like what you hear, make sure to send us a retweet on Twitter and spread the good word of the FAGcast!
--- 
Check out his website for all the links!
https://libertarianinstitute.org/pete/
Follow us on Twitter!
---
Support our friends!
Merchandise