Episodes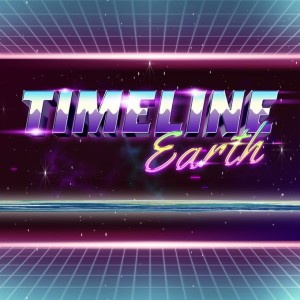 Wednesday Aug 19, 2020
Wednesday Aug 19, 2020
On this episode of the Friends Against Third Parties Podcast, we rail against the establishment, the fixed system, and probably some other stuff we're ass mad about.
If you like what you hear, make sure to send us a retweet on Twitter and spread the good word of the FAGcast!
--- 
Follow Theodore at @CrowdFundedGovernment
Follow us on Twitter!
---
Support our friends!
Merchandise