Episodes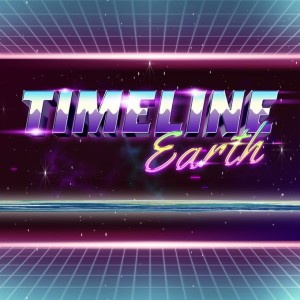 Wednesday Jul 22, 2020
Wednesday Jul 22, 2020
On this episode, we talk about DPs, package delivery, and disappearing left-progs.
Watch the infamous Denver Dick Slip here!
https://www.youtube.com/watch?v=UuyC1qamyAA
If you like what you hear, make sure to send us a retweet on Twitter and spread the good word of the FAGcast!
--- 
Follow us on Twitter!
---
Support our friends!
Merchandise