Episodes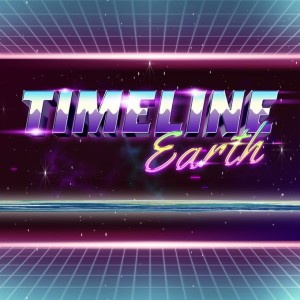 Wednesday Jul 15, 2020
Wednesday Jul 15, 2020
On this episode of a multipart series we're co-posting with No Real Libertarian Podcast, Bird takes you into the wild world of 1900s Russia. Join in as we travel through the horrible, the wonderful, and the fascinating history of the Russian Revolution!
If you like what you bylat, make sure to bylat us a bylattweet on Sovietter and spread the good bylat of the bylatcast!
--- 
Follow us on Sovietter!
---
Support our grugs!
Grug's Commodities