Episodes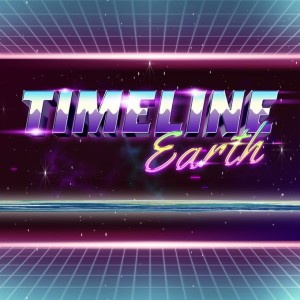 Wednesday Jul 01, 2020
Wednesday Jul 01, 2020
On this episode of the Friends Against Selling Artwork Podcast, we take look at the world of international art buying and money laundering. Does anybody want to buy an antique podcast?
If you like what you hear, make sure to send us a retweet on Twitter and spread the good word of the FAGcast!
--- 
Follow us on Twitter!
---
Support our friends!
Merchandise